Vintage Studio Art Pottery Bowl Stoneware Rustic Blue Grey Glazed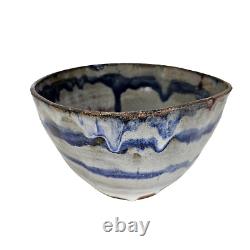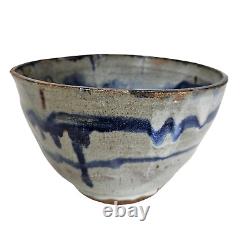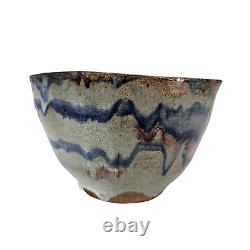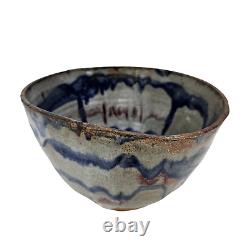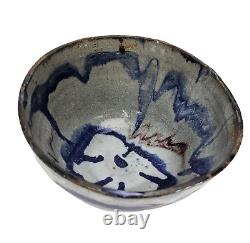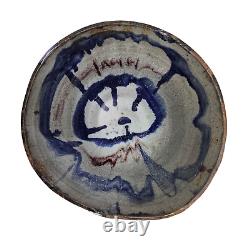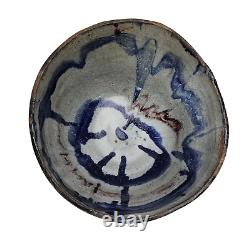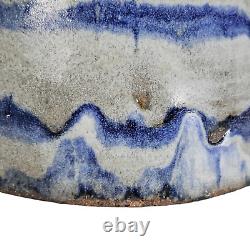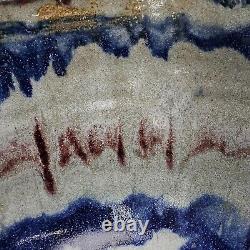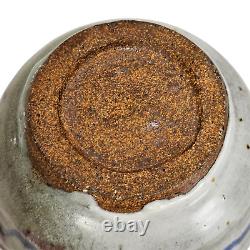 Vintage Studio Art Pottery Bowl Stoneware Rustic Blue Grey Glazed. Description: This vintage studio art bowl is a true work of art. Handcrafted in the late 20th century, it has a stunning glaze pattern in a blue gray color. The unique glaze technique creates a beautiful and distinctive pattern on the surface of the bowl. This one-of-a-kind piece shows the creativity and craftsmanship of the artist.
Whether used for functional purposes or displayed as a decorative item, this bowl is sure to be a standout in any collection. It's the perfect addition to elevate your home décor or to be cherished as a personal treasure. Measurements: 6"H x 9.5"W x 9.5L. Condition: Excellent no chips or dings.
We get major kudos for our excellent packaging. Precisely because: you're "breakable" treasure will float on a cloud of custom foam bedding during its journey to your home.
10/10 excellent packaging, treasure arrived fast and safe. I was impressed with the careful attention given to the safe and secure packaging to protect the vases! Arrived in excellent condition due to being well wrapped. The treasures in our store are all personally curated to inflict awe, strike a chord, and melt your heart. After all; it is all about the love.
Love the work that went into it, Just Beautiful. Stomers from all signs in the zodiac. I'm a Capricorn, so it was perfect! One slight term and condition.
PS last thing, but quite literally most important thing. If for any reason you are not feeling 100% joyful. Don't hold back; please reach out and let us get you back to 100% again.

---